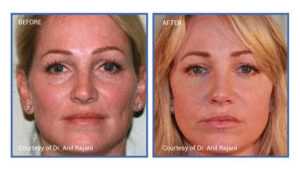 PRF!
Use your body's own natural filler!
PRF (Platelet Rich Fibrin) is the next generation of PRP (Platelet Rich Plasma) that becomes a gel immediately upon being injected into the skin for beautiful, natural results! PRF is 5-10 times the concentration of PRP, and contains exosomes, growth factors, and stem cells (Youth juice)!
Save $500
on
PRF Injections!
PRF can be injected into your under eyes, temples, cheeks, lips, jawline, and neck! It can be placed anywhere you would get filler!
Two treatments are recommended, 6 weeks apart
This treatment gives you 4-5ccs of your body's own natural filler (each treatment)!
The results last 15 months or more!
$3,500 for 2 treatments
(Reg. $4,000)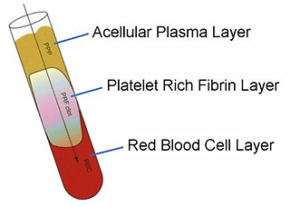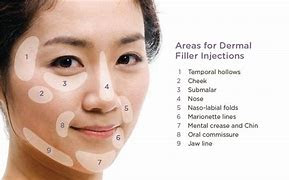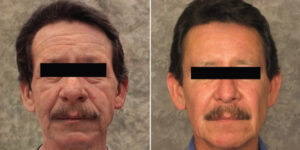 PRF
with
1cc Juvederm
Get 1cc of PRF
injection
for $300
when you purchase a Juvederm at regular price!
Filler and PRF can be mixed together for greater and sustained filler effects!!